Ultrasonic tooth cleaner with camera RealSonic™
Ultrasonic device that can effectively remove plaque, tartar, stains, and prevents gum disease by removing tartar from the teeth. Realsonic has its own powerful camera in the front that captures everything that happens in the oral cavity.
Finally, an effective ultrasonic teeth cleaner that actually works
Effectively cleans teeth thanks to ultrasonic technology
Realsonic is not like most cheap plaque and tartar removers. It offers the most powerful ultrasonic technology on the market with 42,000 vibrations per second.
STOP using non-functioning plaque removers that can damage your teeth. 100% quality guaranteed!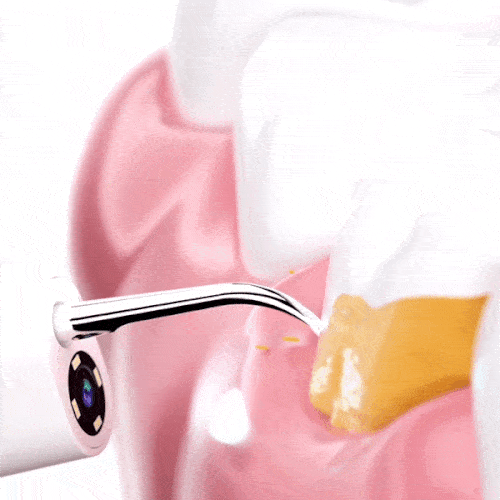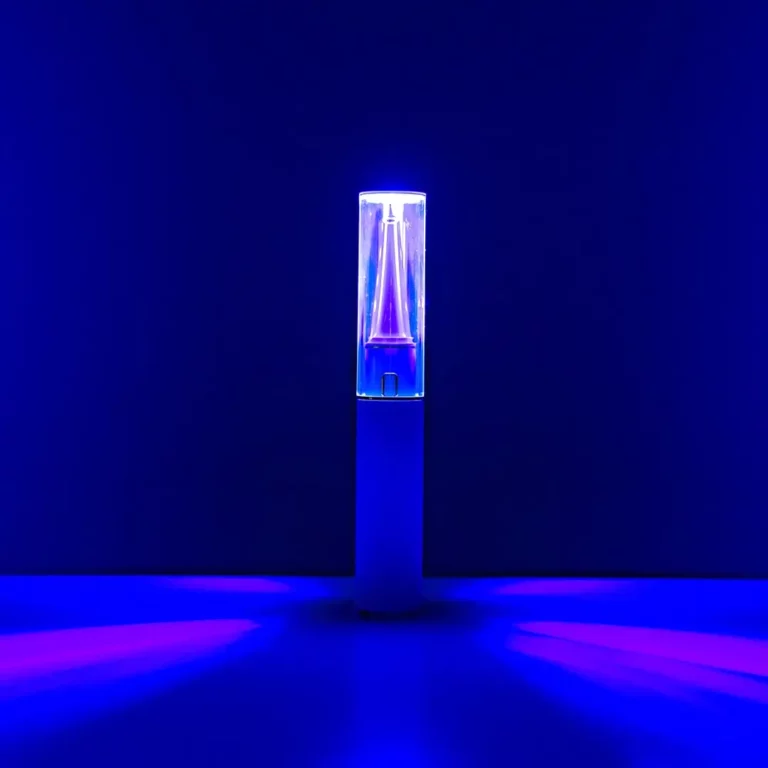 UV wrap to remove bacteria and microbes after cleaning
The effective removal of germs immediately after cleaning is the basis of clean hygiene. Clean your device with UV light, just as is done in dental offices and dental hygienists' offices.
Effectively removes tooth decay, plaque, coffee and cigarette stains
Most people only brush their teeth superficially. The camera allows the dental cleaner to reach the back of the teeth and areas that are hidden from our view.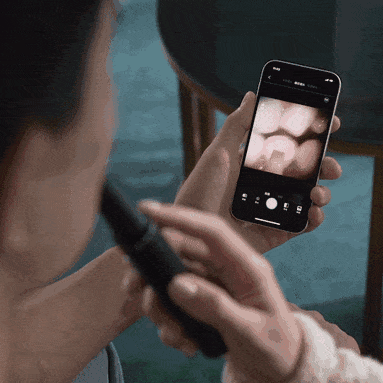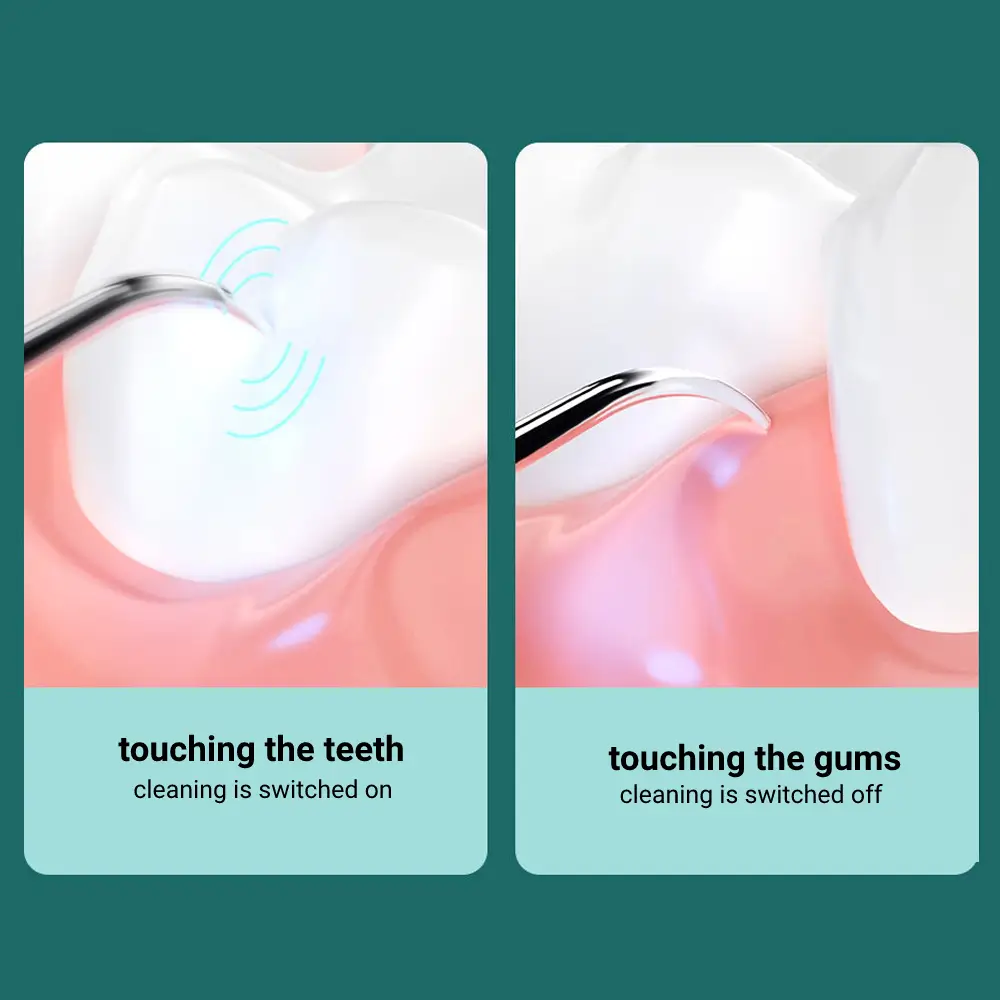 About gums you don't have to worry about
The device can detect teeth from gums and automatically switches off when it touches the gums.
Recommended by dental hygienists and dentists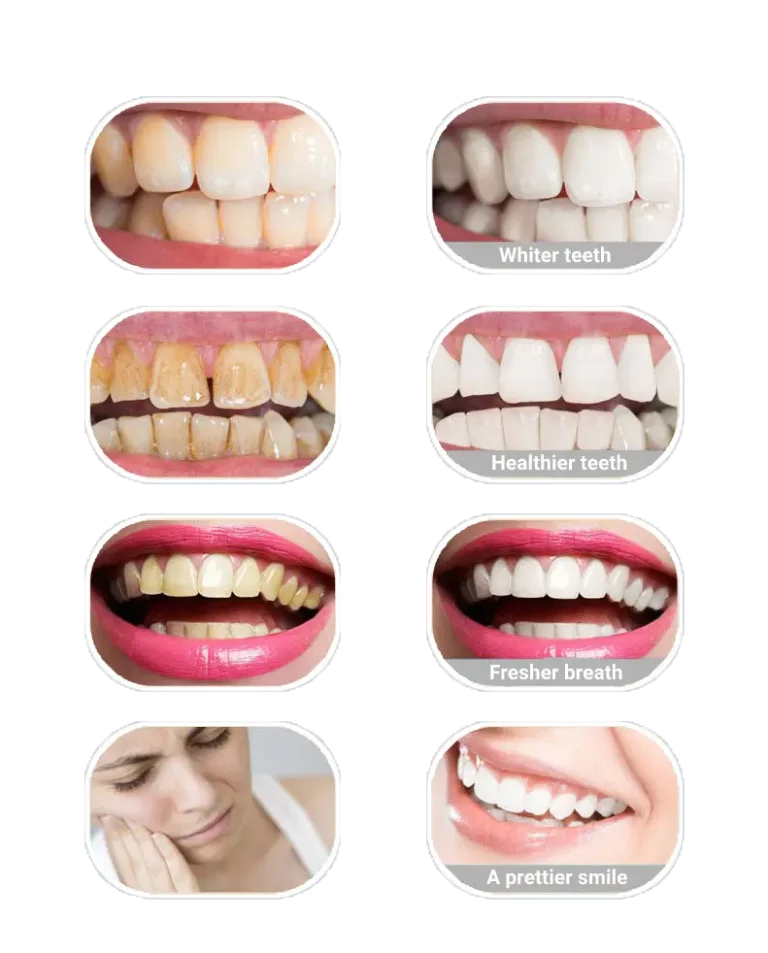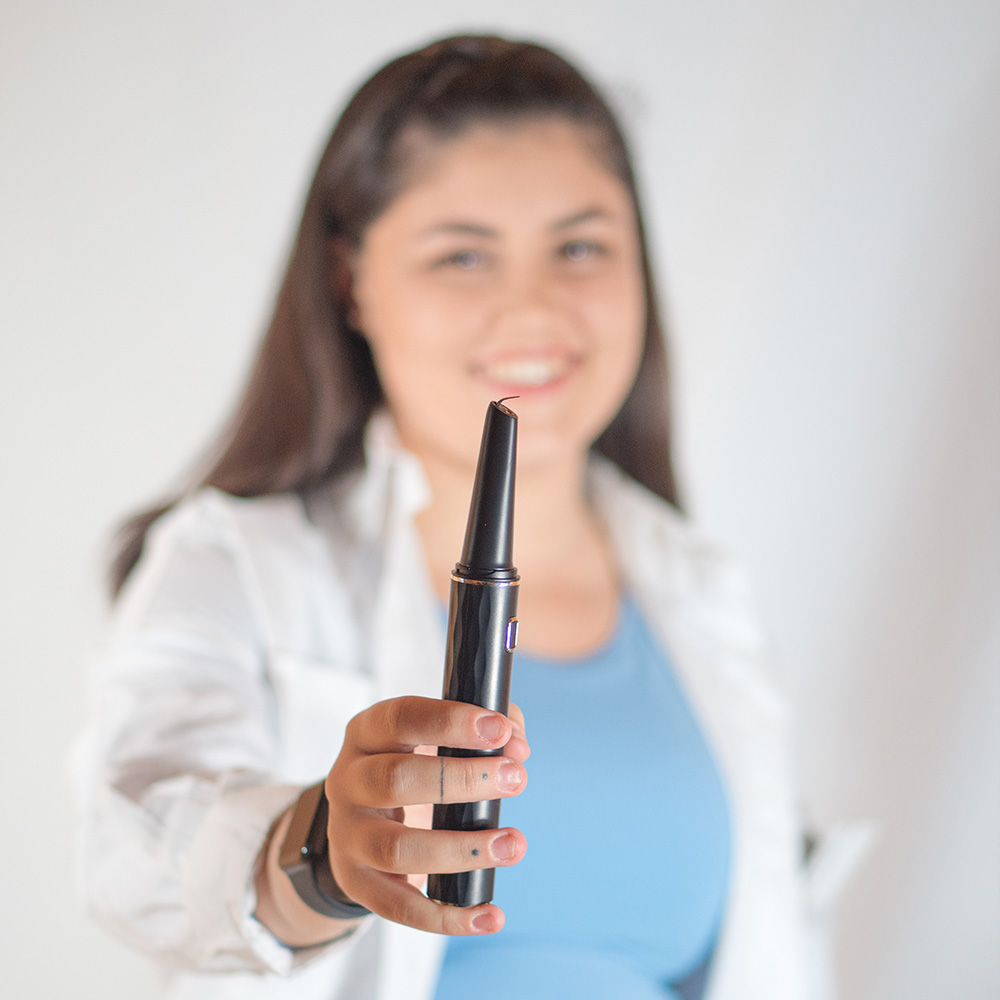 Dental hygienists recommend miDent
We have tried the miDent dental hygiene devices in our office and I can confirm that they are very effective in cleaning and very suitable for home hygiene and caries prevention.
The technology offers 42,000 vibrations per second.
High-quality LED lights for detecting dirt and illuminating interdental spaces.
Disinfection with ultra violet radiation, which destroys all microbes and bacteria.

A camera linked to an app on your phone that captures the environment of your mouth.
Adjust the cleaning intensity using the 3 power setting levels.
Safe and fast USB charging.
Now viewed by
146
customers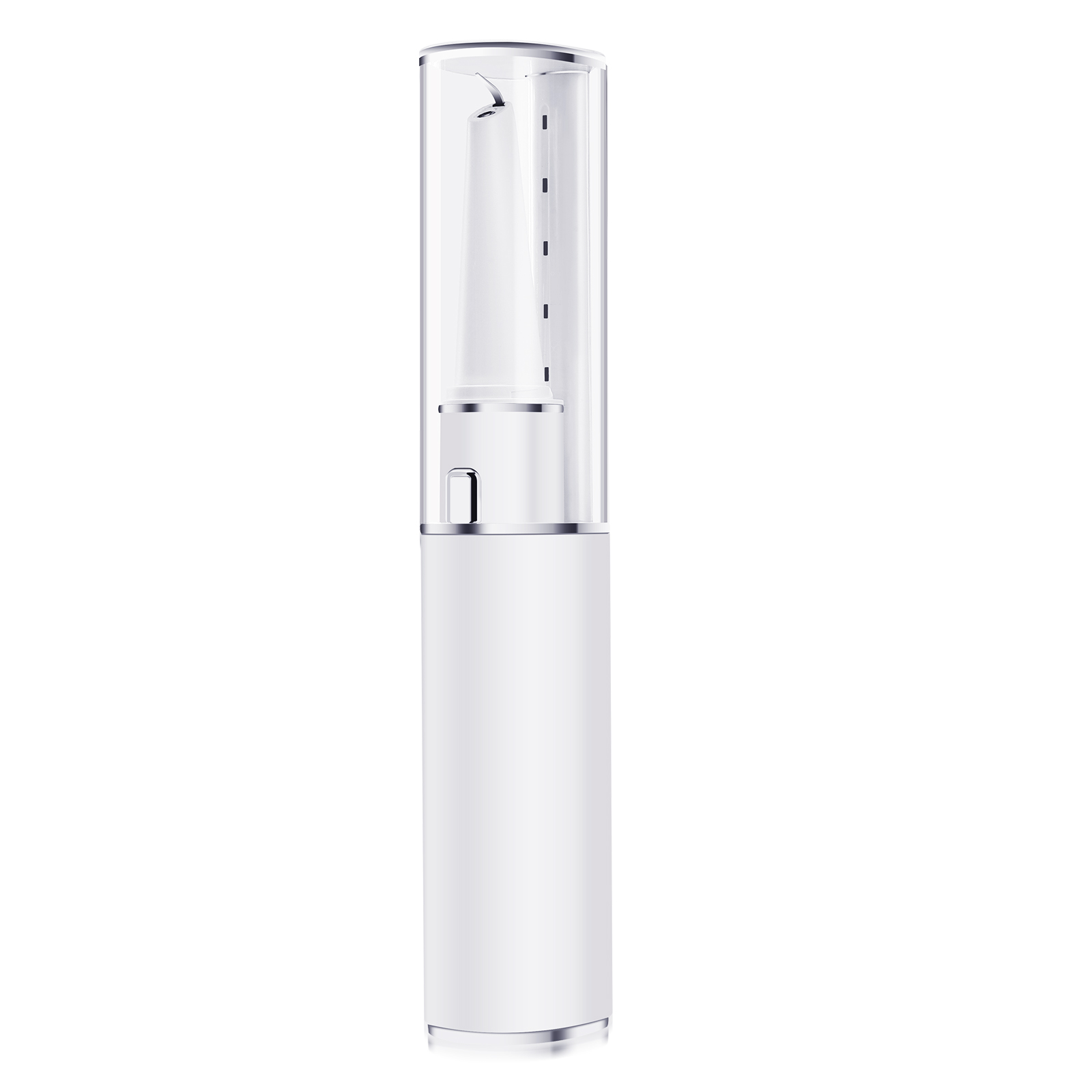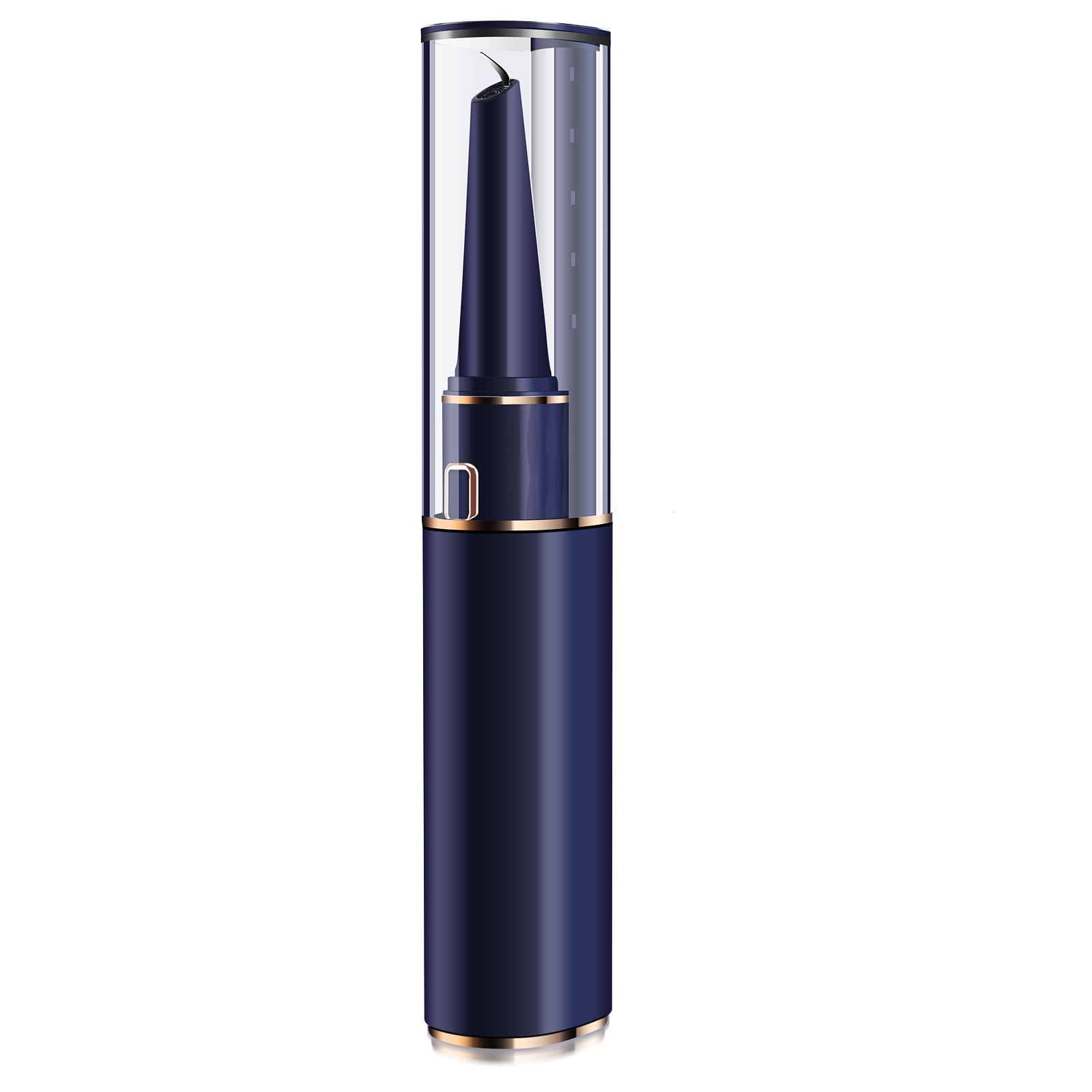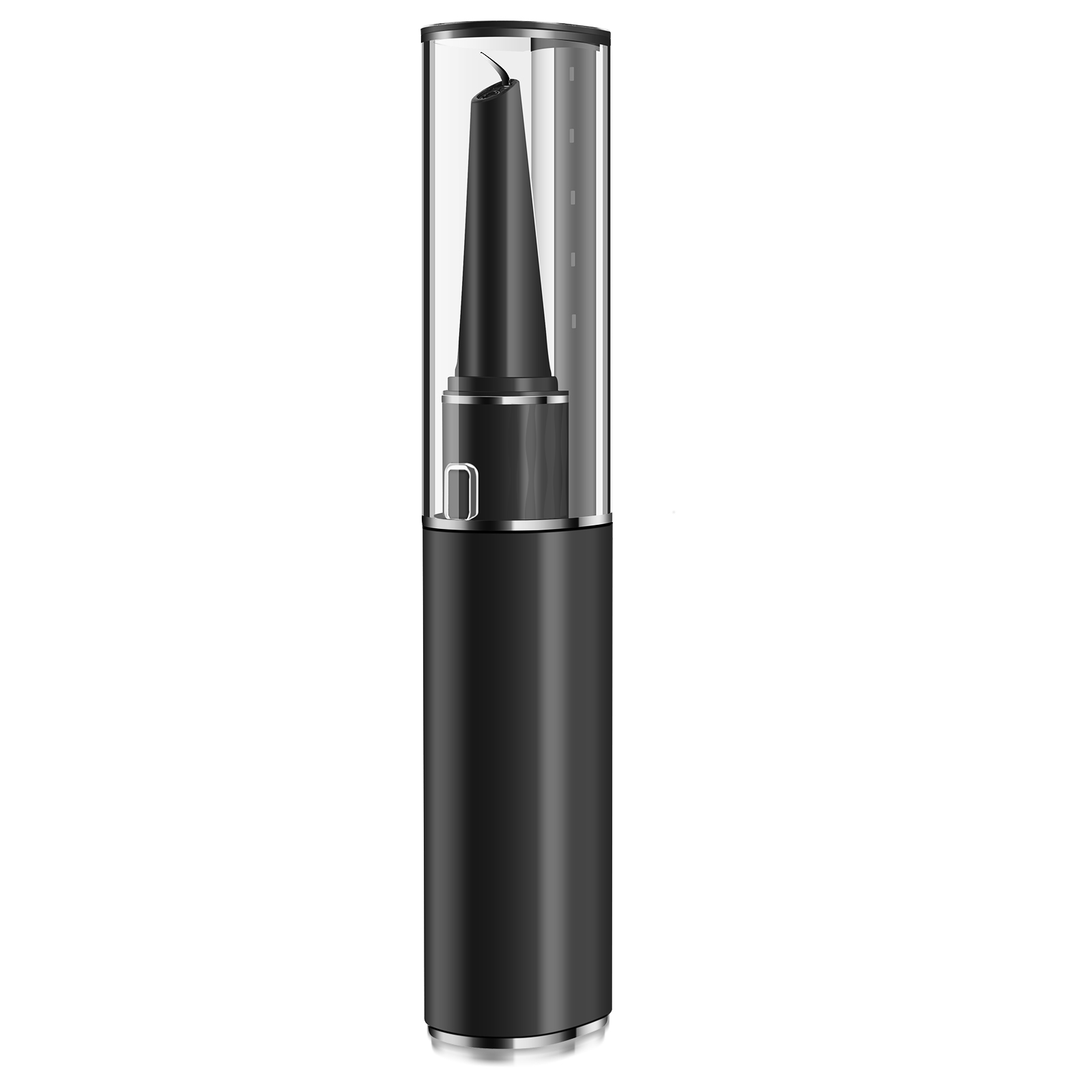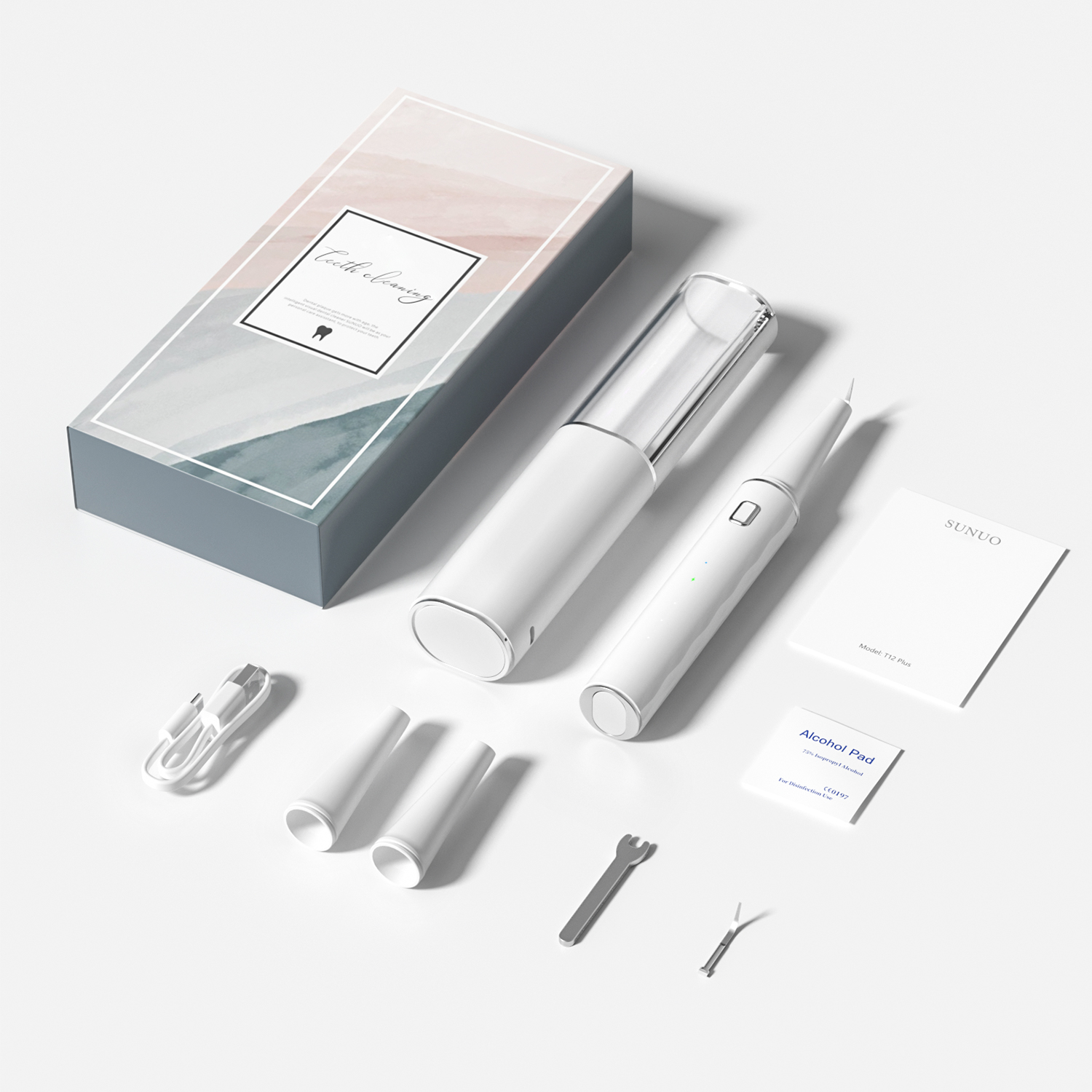 Ultrasonic teeth cleaner with camera REALSONIC
Ultrasonic cleaning device with a camera that can effectively remove plaque, tartar, stains, and prevents gum disease by removing tartar from the teeth.
Brush your teeth more effectively from the back with the mobile app
Thanks to the WiFi chip, you simply connect to your mobile phone and brushing your teeth becomes much faster and more efficient. The camera connects to the app in a flash at the time of cleaning and you can use your mobile to monitor the cleaning process and find debris.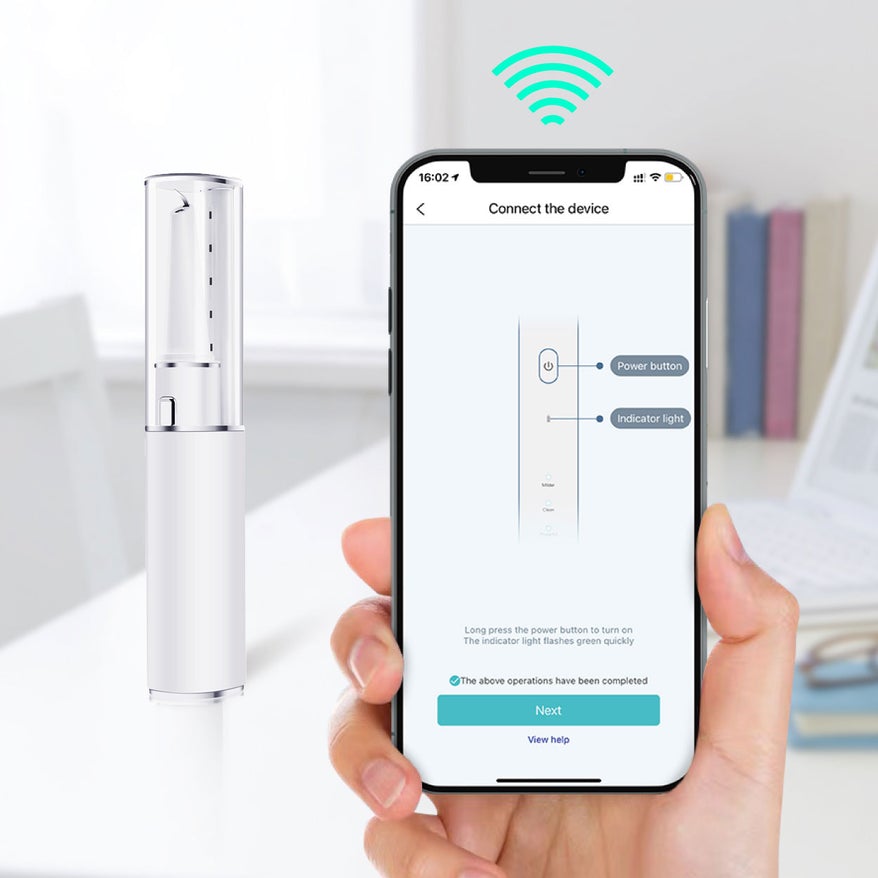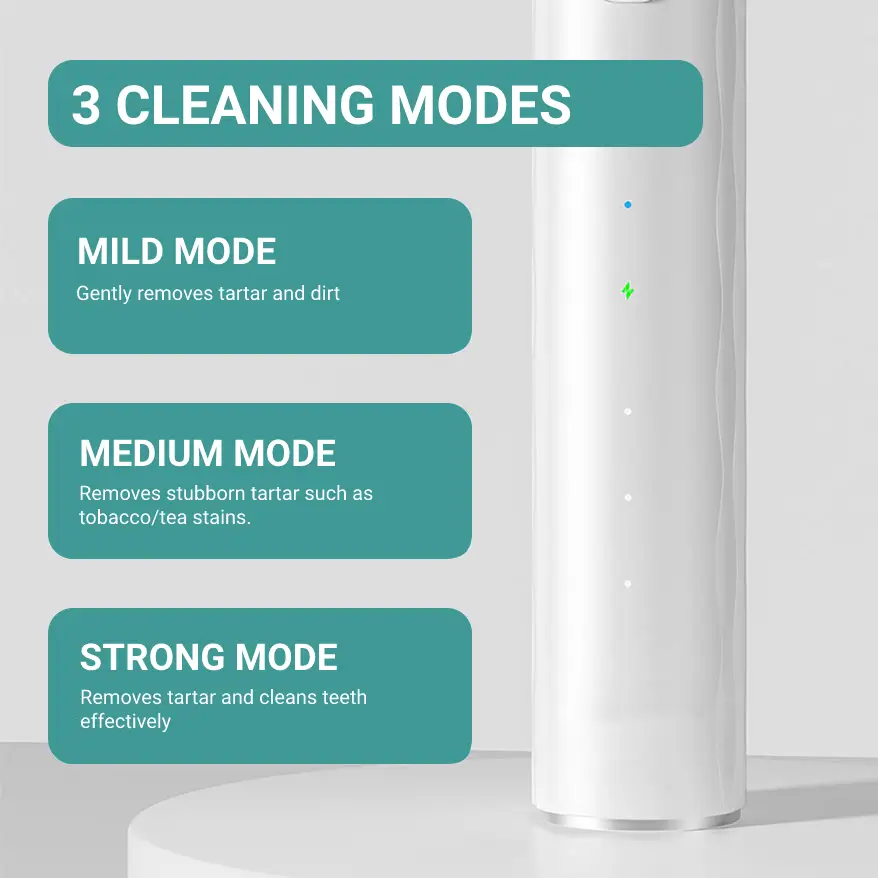 The device works with real ultrasound as used by dental hygienists
Even at level 3, tartar can be removed like clockwork, without scraping or scratching and completely painless and gentle. You hear a high-pitched whistling sound like a dentist, which means that the device is working in the ultrasonic range. But only if it is in contact with the surface of the tooth, otherwise you hear nothing.
Quality material ensuring safety
The stainless steel head together with food-grade silicone ensures safety and comfort.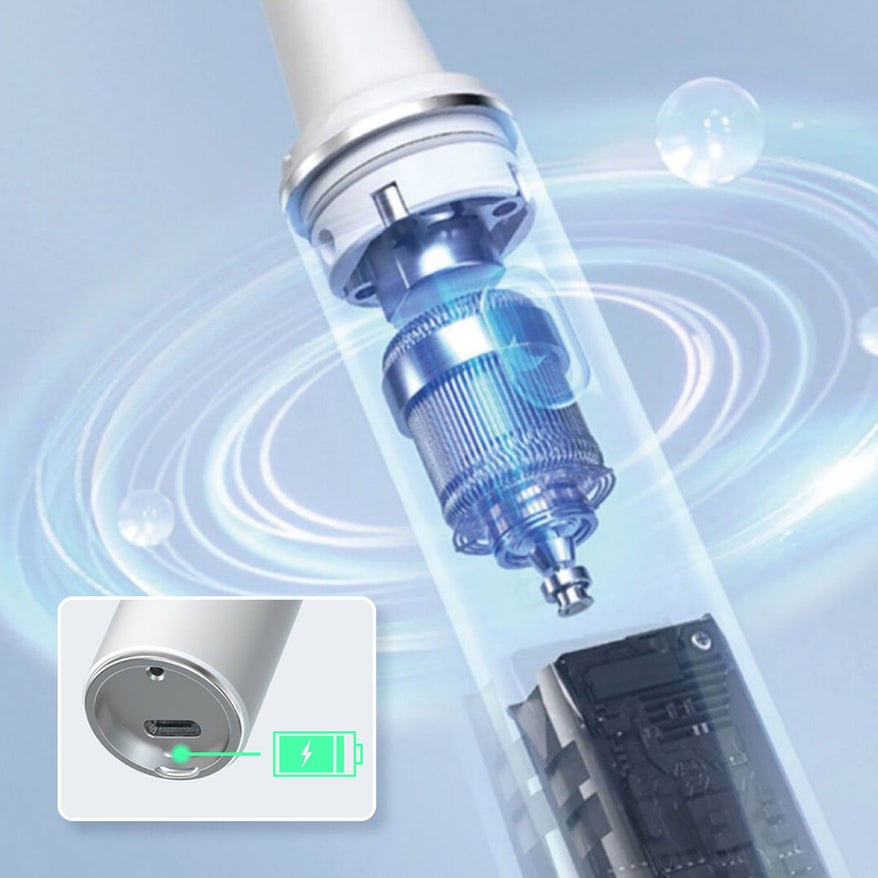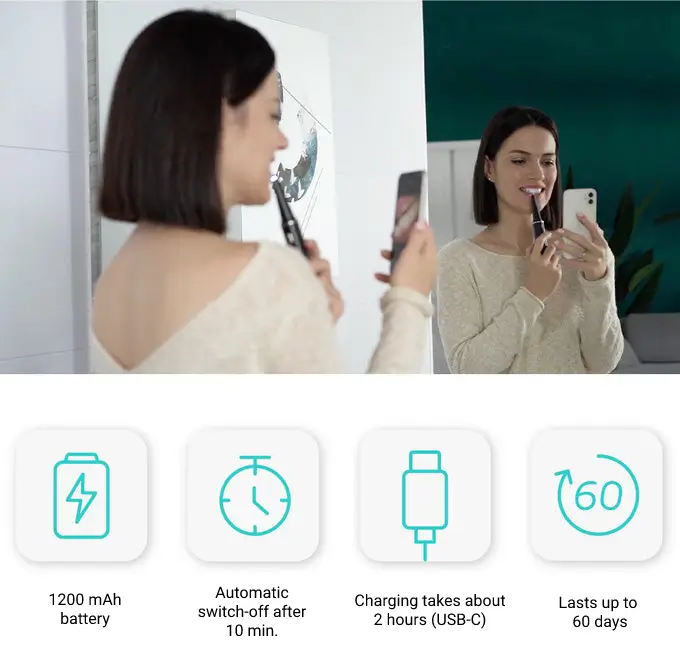 Long lasting on a single charge
Safe and fast way to charge via USB. Take your cleaner on the go without worrying about losing power.
Additional cleaning heads can be found at the bottom of the device
Keep effective cleaning on hand when you hit the road. All you need is a machine with a cover and you'll find everything inside the package.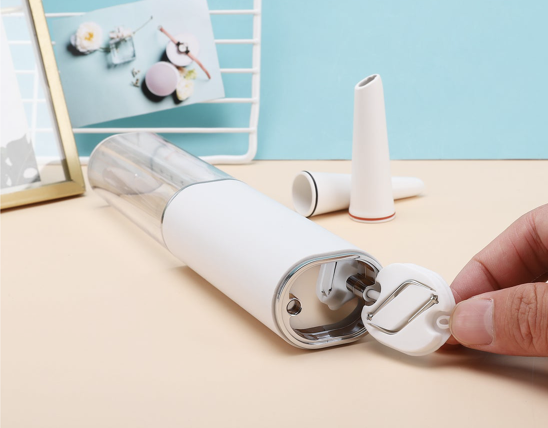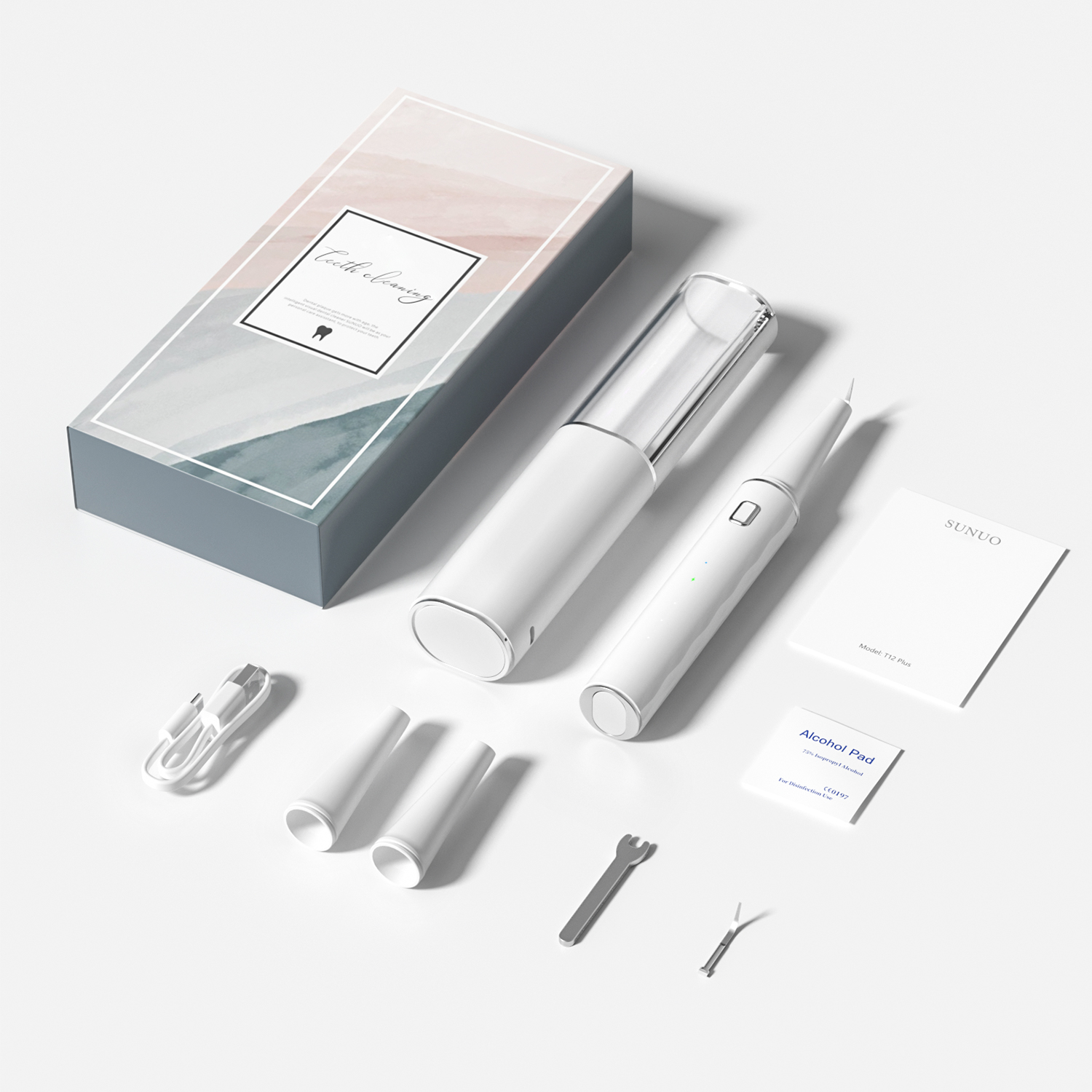 1x UV sterilization sleeve
3x Cleaning head
1x Type C cable
1x Ultrasonic dental device
2x Protective head cover
1x wrench
1x Manual